History of the Venue
The region that is at present home to rich, green satoyama and the EXPO 2005 venue was at one point in the past overwhelmed by the wave of industrialization that left the mountains bare. How did this area made to recover, and what does it look like today?
100 Years Ago
One century earlier this region was marked by mountains that had been ruined through the production of clay and gathering of firewood. Runoff from rainwater left the areas downstream prone to flooding. The Meiji government invited to Japan Johannis de Rijke, who proposed that to bring the river under control, the mountain must first be taken care of.
Work on the construction of sand banks began in 1905 under the direction of the Austrian Amerigo Hoffman, and trees were planted as well. Now, 100 years later, the 2005 World Exposition, Aichi, Japan, will be held in this very place.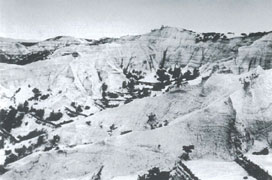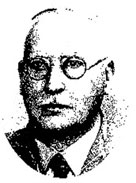 Amerigo Hoffman and the ruined satoyama of 100 years ago
Present
The region is home to rich, green satoyama, and there is a youth park featuring sporting facilities nestled in a natural environment.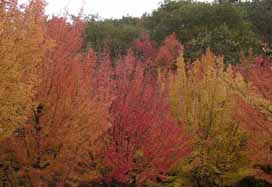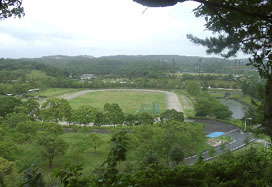 Future
The Seto Area will be made into a stage for "Learning About Satoyama and Creating a Forest of Interaction."
The Nagakute Area will become a new city park in which people and nature coexist.